Preventative Treatments Maintain Healthy Smiles
At Gaines Pediatric Dentistry, our goal is to set the foundation for your child to have lifetime of good oral health. We offer specialized and comprehensive dental care for children of all ages, from infancy to adolescence. We know how important it is to keep your child's smile healthy and beautiful and are fully equipped with a state-of-the-art facility to do so.
Every child's smile is beautiful and we want each one to stay that way! It is important to start your children's dental care early to prevent any long lasting damage from accruing. We strive to team with you to prevent dental problems before they occur. We'll provide your child with full preventative measures including:
Professional teeth cleaning and fluoride treatments
Nutrition and diet recommendations
Habit counseling (for thumb sucking or pacifier use)
Correcting improper bites
Early treatment for teeth straightening
Oral exams and cavity risk assessments
The longer a dental visit gets put off, the greater chance of undiagnosed and untreated problems. Our preventative measures will pinpoint issues and provide solutions to keep your child's mouth healthy and pain free. The last thing you or anybody wants is a child in pain!
Give your child a lifetime of healthy smiles!
Restorative Services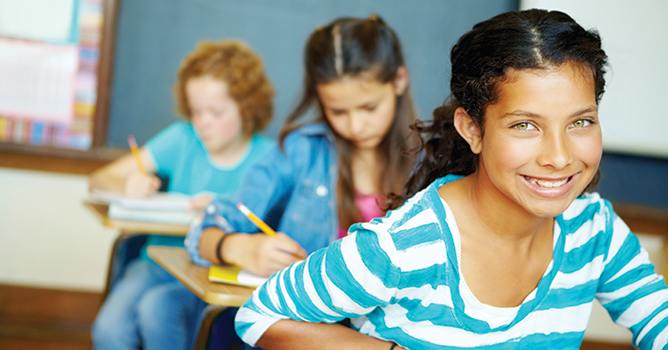 We know how it is; children are prone to accidents and injury. Many times teeth are the casualty of falls, bumps, or bad habits. Our state-of-the-art facilities here at Gaines Pediatric Dentistry are fully equipped to restore your child's teeth and your peace of mind. Dr. O'Callaghan will give a thorough examination of your child's mouth and, if needed, set up a treatment plan to restore their healthy and shining smile.
Does your child have a chipped tooth?
Children are susceptible to cavities, gum disease and other oral conditions, so it is important to get treatment and exams early.
Special Needs Dentist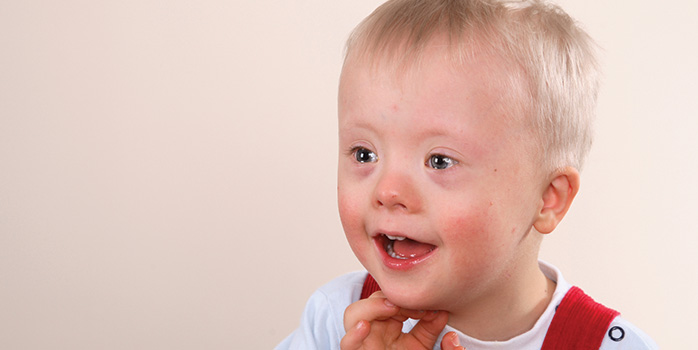 We truly care about the oral health of all children and we know that no two children are the same. We understand that some children require extra care and attention, so Dr. O'Callaghan and his staff are specially trained to assist children with specials needs. We promise to be patient and accommodating and are committed to enhancing smiles for anyone and everyone!