Our Office
At Gaines Pediatric Dentistry, we strive to make your time spent with us a pleasant and comfortable experience. We offer state-of-the-art dental facilities so that you or your child will receive the best possible treatment. Our private treatment rooms are equipped with TVs and we have a children's play area with iPads. We want you and your child to be calm, relaxed, and stress free during your time with us.
Dental Appointments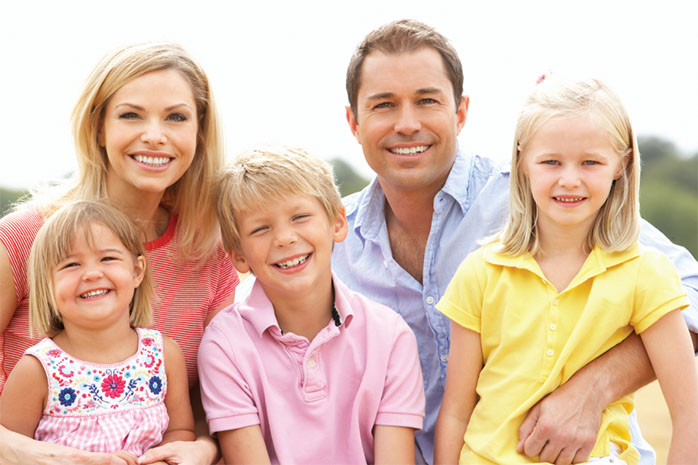 We offer family-block appointments to make scheduling easier on you, meaning one visit to examine the whole family! Children's dentistry is our specialty and we would love to see you soon! If you have any questions at all don't hesitate to contact us.
We'd love to hear from you!
Very Insurance Friendly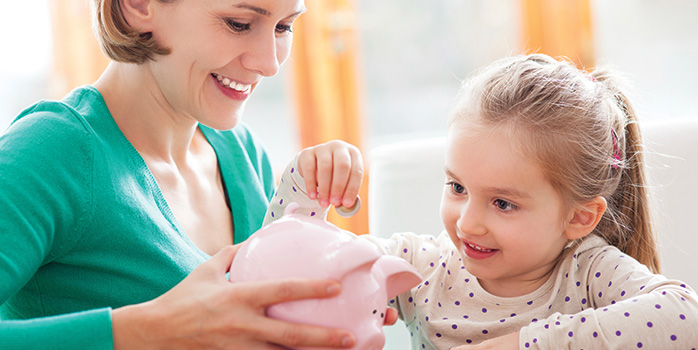 We don't want you or your child's dental health to be contingent on the size of your budget, so we offer payment options to fit your needs. Our dedicated staff will assist you with your insurance benefits and we accept debit & credit cards.
CareCredit
We also accept CareCredit, which is a patient focused financing option that allows you to break up dental bills into low monthly payments.

These payments are set on a fixed period of time and are interest free. For more information please call us, or visit www.carecredit.com.
We'd love to hear from you!
Does your child have a toothache? Let us help.